POSTERS


High Quality Posters and Signs will look great in your office or warehouse.
Posters are printed on a Photo Quality, glossy paper stock. They can be used to print enlarged photos, signs, artwork and a variety of other ways. They are delicate and not scuff resistant or waterproof but hold up in frames for years.
12x18= $11.19 each
24x33= $23.70 each
Banners can be used for billboards, building wraps, banners, trade show signage and more. Waterproof and durable use them outdoors, indoors and in frames without hem or grommets.
24x36= $21.14 each
Window Clings are near photo quality and ideal for POP signage on glass or glass-like smooth clean surfaces. They are printed on a glossy material and can be used indoor or outdoor.
12x18= $11.19 each
24x33= $23.70 each
Wall Graphics are produced with low-tack adhesive backing on 8mil vinyl. This product is ideal for use on almost all surfaces; office or bedroom walls, laptops, and glass windows. Is re-positional many times over.
12x18= $15.72 each
24x33= $29.20 each
Wall D Wall C Wall H
Wall 1 Wall 2 Wall 3
Wall 4 Wall 5 Wall 6
Wall 7 Wall 8 Wall 9
Wall 10 Wall 11
BANNERS
Full Color Trade Show Banners
- We specialize in printing 13 oz. full-color vinyl banners.
- There is almost no limit to what we can print on a banner, from text to graphics and photos.
- Grommets are inserted into your banner for hanging at no extra cost.
- All banners are custom and can be altered to suit your needs with franchise name and phone number!
2x6 = $166.36
3x6 = $199.54
3x8 = $232.72
4x6 = $232.72
4x8 = $276.96
4x10 = $321.20
5x8 = $321.2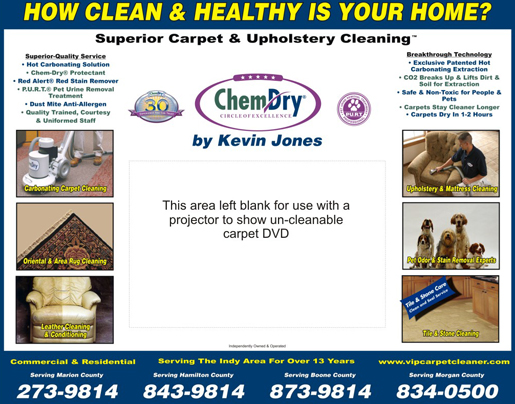 8x10 Trade Show Banner #9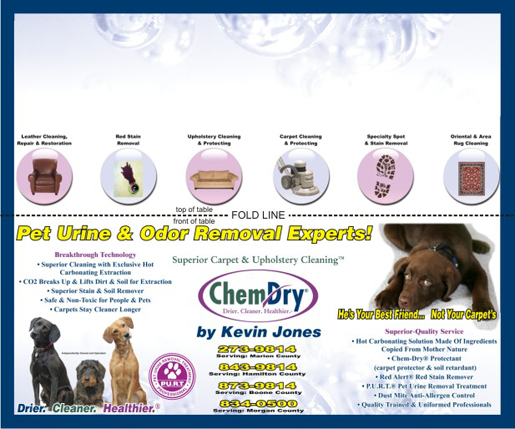 Table Top Banner #11